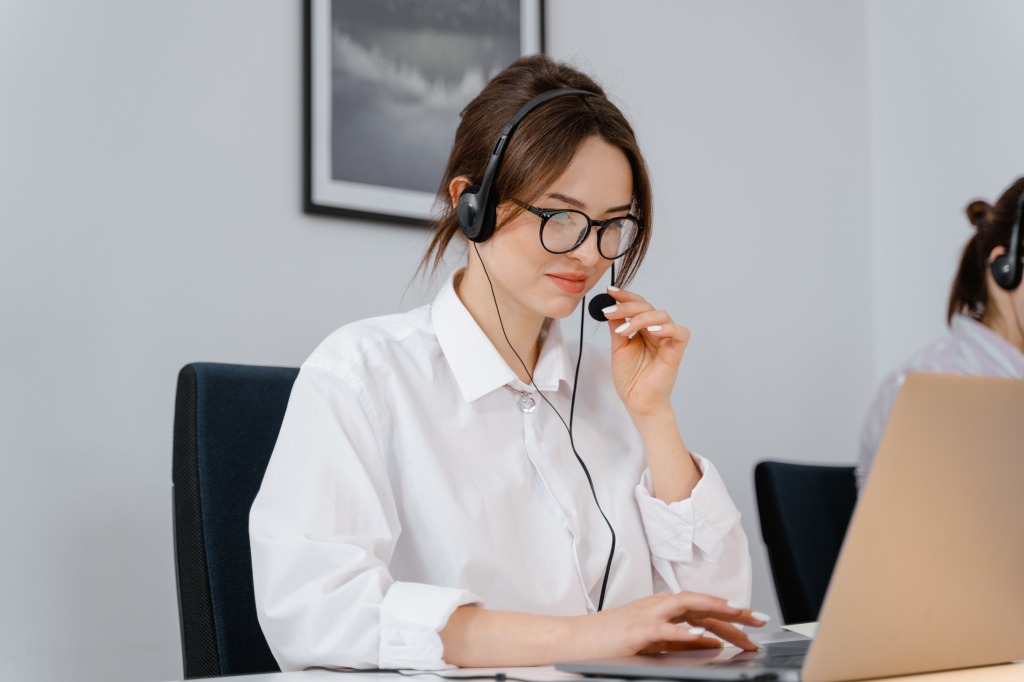 In today's world of work, where most  companies use some form of remote working,  remote IT support has become more essential than ever.
In this context,  Iperius Remote establishes itself as a cutting-edge remote support solution, standing out for its reliability and advanced features.
The Crucial Role of Remote Support Software
Remote support software has become an indispensable tool for businesses of all sizes. It allows IT teams to provide immediate assistance, regardless of users' geographic location. In an age where time is a precious resource, the ability to quickly resolve technical issues is critical to maintaining operational efficiency and customer satisfaction.
Key Features of Remote Support Software
Advanced Security

:

 End-to-end encryption 

and other security measures are essential to protect your data.

Multi-Device and Multi-Platform

: Compatibility with different operating systems and devices increases flexibility.

Unattended Remote Access

: Allows access to devices even in the user's absence.

File Transfer and Chat

: Features that improve communication and collaboration.

Customization and Branding:

 Customization options to fit your company image.

Statistics and Reports

: Analytical tools to monitor usage and performance.

Competitive Price

: Good value for money is essential for wide use.

Ease of Use

: An intuitive interface is crucial to ensuring a smooth user experience.
Why Choose Iperius Remote
A high-quality remote support solution that can make a difference in different contexts:
For Companies

: Iperius Remote offers a 

scalable and secure solution

, essential for companies that manage sensitive data and need efficient IT support.

For IT Professionals

: With Iperius Remote, 

flexibility and advanced features 

are crucial for IT professionals who need to manage a wide range of technical problems.

For Freelancers: Iperius Remote is an

accessible and easy-to-use

remote support solution

, ideal for those who have limited resources but don't want to compromise quality.
With a single license, Iperius Remote allows you to manage an unlimited number of devices and users, with full support for different platforms such as  Windows, Mac, Android, and iOS. Take advantage of unattended remote access, the possibility of complete customization, and an unbeatable quality/price ratio, with licenses available starting from just €8 per month.
Conclusion
Iperius Remote stands out as a complete and reliable solution for remote support. With its combination of ease of use, security, versatility, and competitive pricing, it is the ideal choice for businesses of all sizes and IT professionals looking for cutting-edge remote support software.
Find out more about Iperius Remote and how it can transform your approach to remote support by visiting our site.