VMware ESXi is certainly the most widespread virtualization platform in the world, used by millions of companies for its extreme simplicity of management and its low costs. A hypervisor forms the foundation of the virtualization platform, and there are numerous alternatives, from traditional vendor offerings to open source options. VMware offers some of the most popular virtualization solutions: the ESXi hypervisor and the vSphere virtualization platform.
One of the most important products of VMware's offer is vSphere Hypervisor, also known as ESXi Free, which is a completely free virtualization system. In any case, whether our company uses an expensive virtualization system based on vCenter and ESXi host clusters, or whether it relies instead on the free solution provided by VMware, we cannot do without a dedicated backup solution, which ensures disaster recovery and business continuity of the entire virtual machine infrastructure.
In the following points we will explain the 6 simple but solid reasons why Iperius is certainly the best software for VMware ESXi backup:
1. Complete and state of the art
Iperius allows incremental and differential backup of ESXi virtual machines using CBT (Changed Block Tracking) technology. It supports vCenter, ESXi Cluster and ESXi Free. The backup is made hot and without any interruption. It copies only the space actually occupied on virtual disks and supports application-consistent backups even of Linux VMs thanks to advanced quiescing features.
2. The only one for Backup / Replication of ESXi Free
Iperius is the only software that allows you to make incremental and differential backups also of ESXi Free hosts and the only software that allows incremental replication of VMware virtual machines even between ESXi Free hosts and without the need for the vCenter.
3. Any destinations
Iperius allows you to transfer the ESXi VM backup to any destination: NAS, FTP server, Amazon S3, Microsoft Azure Storage, Backblaze, Wasabi, Google Drive and any other compatible S3 storage.
4. Multi-level restore
In addition to the automatic recovery of the entire virtual machine, even on different hosts, Iperius allows the granular restore of individual files (file-level restore). Furthermore, Iperius does not use proprietary formats, but only VMware standard technologies and formats (VMDK).
5. Easy to use and extremely reliable
With Iperius you have an extremely easy configuration combined with the certainty of having a solid and highly reliable application, as proven by the tens of thousands of companies around the world that adopt Iperius solutions for VMware backup.
6. Unbeatable value
Iperius has an unbeatable price-value ratio: with a single, perpetual license, you can protect unlimited hosts and virtual machines (reachable within a company network), without any limitation or hidden cost.
VMware virtual machine backup is available on all versions of ESXi 5.x, 6.x and 7.x.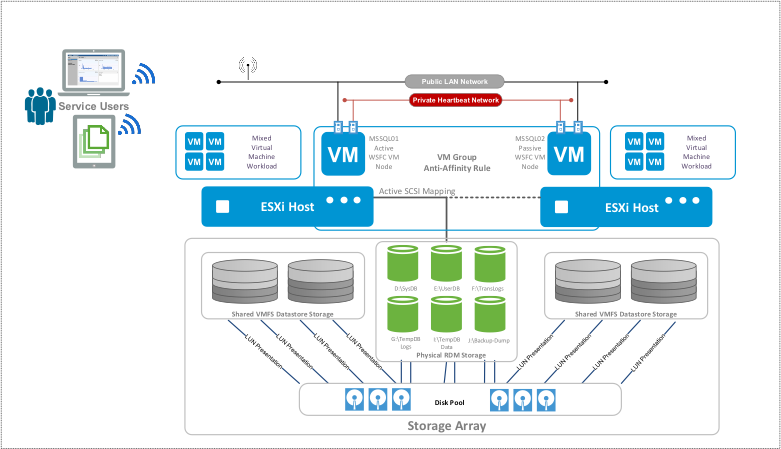 For more information, see the following guides:
Backup: https://www.iperiusbackup.net/backup-esxi-vsphere-hypervisor-esxi-free-iperius-backup/
Restore: https://www.iperiusbackup.net/restore-di-macchine-virtuali-vmware-esxi-con-iperius/
File-Level Restore: https://www.iperiusbackup.net/restore-di-file-singoli-da-backup-di-macchine-virtuali-esxi-con-iperius/
To buy Iperius Backup: https://www.iperiusbackup.com/software-backup-esxi-hyper-v.aspx