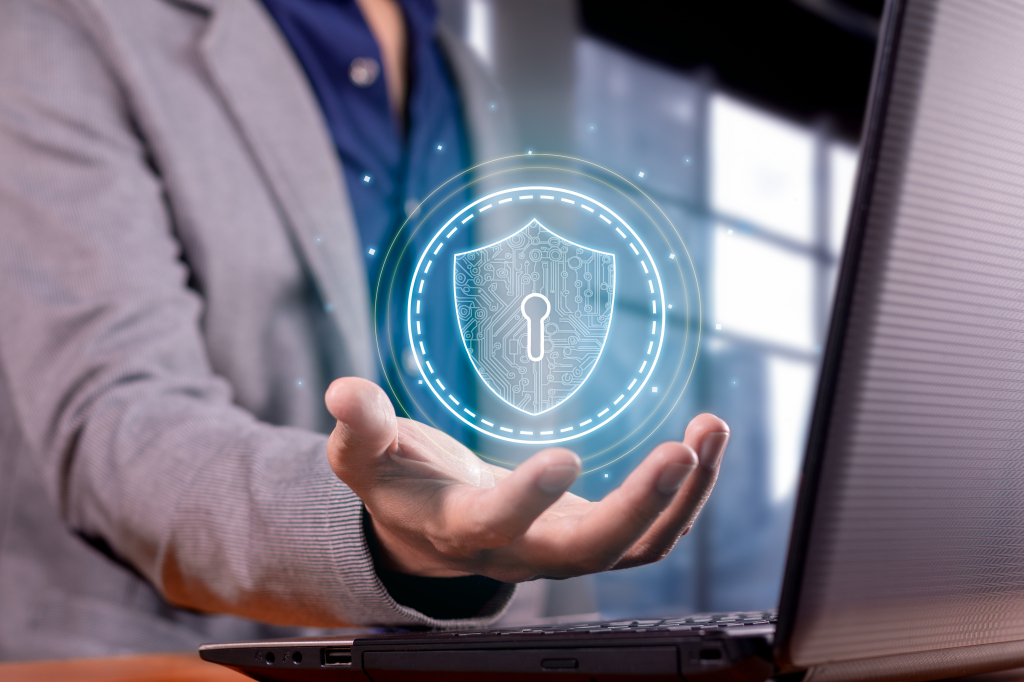 Data Backup and Recovery are fundamental pillars in safeguarding the integrity and security of information within a company.  Regularly creating copies of the original data ensures that it can be promptly restored in the event of loss or corruption. In an era where cyber-attacks are constantly increasing, having a reliable solution to protect data becomes essential. Data, in fact, constitutes the beating heart of every company and their loss can have repercussions not only financially, but also operationally and on the company's reputation. The importance of a robust backup and recovery strategy is further accentuated by the emergence of new data protection regulations.
Summary
The importance of data protection.
Every 14 seconds, a company around the world becomes the victim of a ransomware attack. In recent years, the digital world has witnessed a significant increase in cyber attacks, such as phishing, malware, and, indeed, ransomware. A data breach can have a significant financial impact on a business. The average cost of a breach is increasing, making an effective backup strategy even more essential. Many of these breaches are the result of human error, which highlights the importance of employee cybersecurity training and fast, efficient backup and recovery solutions.
Different Backup methods.
Cloud

: Data is saved on remote servers, usually managed by third parties. 

For example, if you use a service like Dropbox to store your photos, even if your computer crashes, your memories are still accessible from any device connected to the Internet.

Local

: Data is backed up to physical devices on site, such as external hard drives or NAS. 

Imagine that you have saved your important documents on an external hard drive at home. 

If your computer is stolen, your work remains safe on that drive.

Hybrid:

 This is a combination of cloud and local backups. 

With a solution like 

Iperius Backup

, you can back up your files to a cloud server and to an external hard drive at the same time, ensuring double security.
Different data Recovery methods.
File Restore

: This method allows you to restore specific files or folders. 

Imagine accidentally deleting a crucial document: thanks to your backup, this file will be quickly recoverable.

System Image Restore:

This allows

 you to restore the entire system to a previous state. 

For example, following a problematic update, the computer can be restored to its previous optimal state.

Bare Metal Recovery

: Ideal in case of total system failure, it allows you to restore an entire system to virgin hardware. 

If your main computer fails, this method allows you to resume work on a new computer as if nothing had happened.
Best practices for data Backup and Recovery.
Back up regularly:

 It is essential to take regular backups to ensure all data is protected.

Test your backups

: Regularly ensure that your backups are working properly by performing test restores.

Keep multiple copies

: It is recommended that you keep multiple copies of your backups in different locations to ensure they are available when needed.

Update your software

: Make sure your backup solution, such as 

Iperius Backup

,

 is always up to date to benefit from the latest features and security patches.
Why is Iperius Backup the best solution?
Full backup

: Iperius Backup offers a full range of backup solutions, including full

, 

differential, 

and 

incremental

backup

.

This allows you to protect every type of data comprehensively, from individual files and databases to virtual and cloud systems such as 

Google Drive 

and 

Office 365

.

Its extensive compatibility covers 

VMware, Hyper-V, SQL Server, MySQL, 

and more, ensuring versatile and comprehensive protection.

Flexibility

: Iperius Backup is not only limited to offering different types of backup but also offers the freedom to choose where to back up your data.

Whether you prefer a 

local disk

, a 

NAS

, the 

cloud, 

or an 

FTP server

, Iperius Backup adapts to your needs, offering customized solutions for every scenario.

Fast recovery

: In the event of data loss, Iperius Backup ensures quick and efficient recovery, minimizing downtime and ensuring operational continuity.

Security

: 

The security of your data is a priority for Iperius Backup.

The backed-up data is encrypted to ensure confidentiality and protection against unauthorized access.
Conclusion
Data backup and recovery are essential elements in ensuring the security and integrity of your information. Choosing the right method and tool is essential to ensure optimal protection.
With Iperius Backup, you not only get a complete solution for all your backup needs, but you also enjoy distinctive advantages. Iperius Backup licenses are perpetual, meaning with a single purchase you can use the software indefinitely. Furthermore, Iperius Backup does not impose any limits on you: whether in terms of files, destinations, databases, mailboxes, or virtual machines,  everything is unlimited. It's a solution that offers flexibility and peace of mind, ensuring your data is always protected and accessible.
Don't wait for an accident to occur to take action.
Invest today in a robust and reliable backup solution like  Iperius Backup.