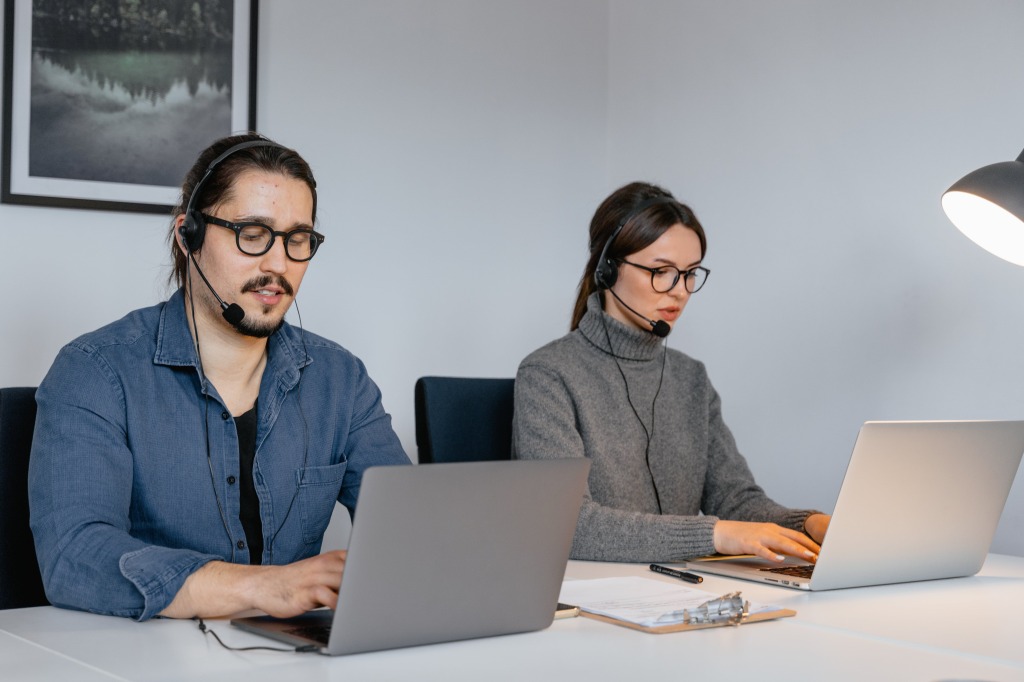 We are proud to present the latest update of  Iperius Remote: version 4.4.1, which pushes the boundaries of remote assistance with new features designed to improve efficiency and productivity in your daily work.
Key Features for Advanced Remote Support:
The latest version of  Iperius Remote 4.4.1, represents the culmination of advanced development aimed at optimizing the remote support experience through significant technical innovations:
Advanced Copy/Paste Function

: The copy/paste mechanism has been reworked to ensure flawless data transfer between host and remote systems.

This technical refinement ensures that users can copy text or file paths with accuracy and consistency, essential for effective remote support.

Intuitive Drag and Drop

: Our new File and Folder Drag and Drop functionality

 

makes data transfer as easy as if it were locally, a key aspect for any remote assistance software.

Ultra-Fast File Transfer

: We've revamped the file transfer architecture for unprecedented transmission speed, a central pillar for remote access to large documents without impacting user productivity.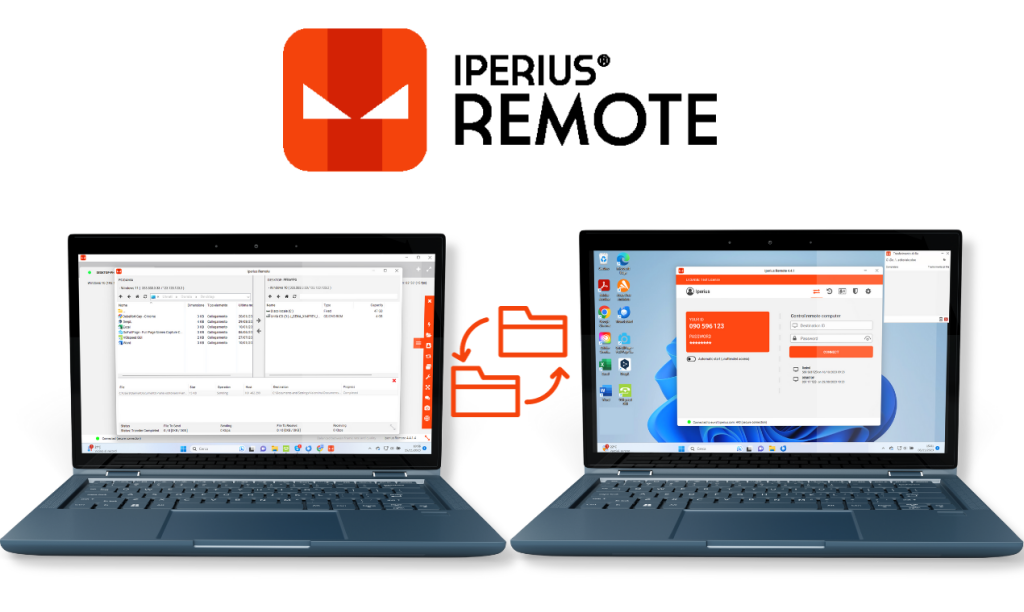 Unlimited Remote Access

: IT professionals who need to manage multiple sites will find unlimited remote access to be a powerful ally, allowing them to connect to servers or workstations at any time, a crucial aspect of remote assistance.

Complete Integration with 

Iperius Console RMM

: Take advantage of our complete integration with Iperius Console RMM for centralized remote support, which allows you to monitor and manage your entire IT fleet 

from a single dashboard. 

 
The Advantages of Remote Support with Iperius Remote 4.4.1
Time Savings and Efficiency

: Streamlined operations reduce repetitive tasks, a key benefit of remote support that allows technicians to perform complex operations quickly and with ease.

Responsiveness

: Accelerated file transfers and unlimited remote access improve responsiveness, elevating the quality of remote assistance and customer satisfaction.

Simplified Processes

: Intuitive features enhance natural workflow, making it easier to adopt remote support tools on a daily basis.

Flexibility and Evolution

: Version 4.4.1 adapts to businesses of all sizes, ensuring the scalability of your remote assistance.

Centralization

: A unified platform for managing your remote support tools thanks to integration with Iperius Console RMM.
Conclusion
With Iperius Remote 4.4.1, we go beyond simple remote connectivity. Our commitment is towards optimal operational efficiency and enhanced security, key elements in transforming remote support into a competitive advantage for your business. We offer this solution at a competitive price, starting at just €8 per month. Iperius Remote is also designed to be compatible with a variety of devices, including Android, iPhone, and MAC systems, ensuring a multi-platform solution.
Our development team works tirelessly on implementing new features: stay tuned for future releases.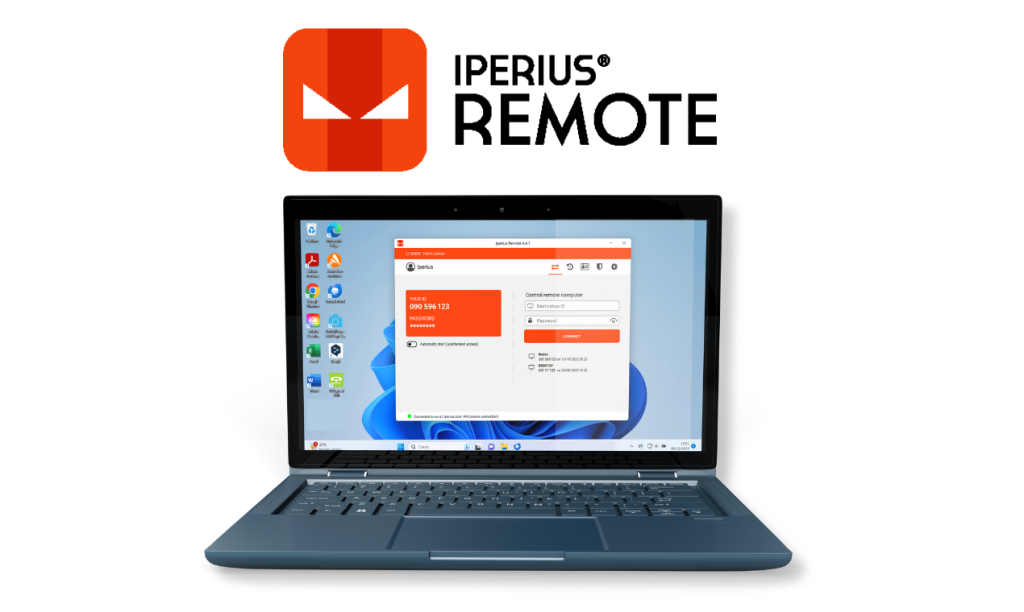 To find out how Iperius Remote 4.4.1 can revolutionize your remote support,  visit our website.