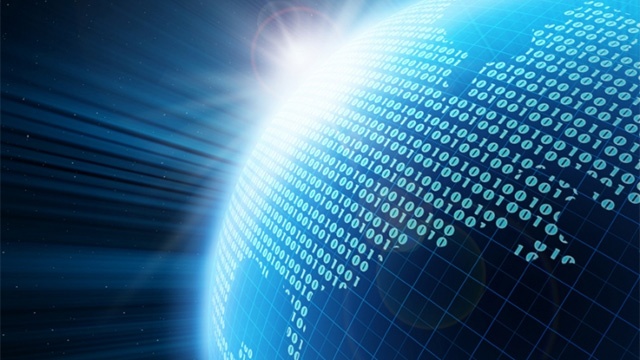 Although the term 'Virtualization' was originally conceived in the 1960's it took another three decades for the use of virtual machines to become commonplace in computing, and when Microsoft released the industry leading software Hyper-V alongside Windows Server 2008 the creation of virtual IT environments took another major step forwards. Hyper-V is now used daily all around the globe for the creation and usage of Virtual Machines but, as with all computer software and data, there is always the possibility of issues so in this article we review a number of the best cloud storage backup software for Hyper-V users.
With Hyper-V having been created and released eight years ago there are a number of well-known and used pieces of software that are used for backing up Hyper-V data and the following is a list of the best backup software for Hyper-V.
Microsoft Windows Server Backup: This piece of software is the original backup tool for Hyper-V created virtual machines and the best thing about it is that it comes free with the license of Windows Server that is needed to run Hyper-V. There are issues with this software however as there is a very limited feature set and the registry needs to be changed so that Microsoft Windows Server Backup supports VSS.
Iperius Backup Software: Compatible with all versions of Hyper-V and offering a wide range of backup options that include LTO Tape, NAS, FTP and cloud storage such as Azure, DropBox and more, the Iperius backup software is one of the most versatile pieces of software available at this time. Add to this the cost of the product being one of the lowest on the market and the fact that this license allows an unlimited number of virtual machines to be used, backed up and restored from, it makes sense to purchase this software. Details on using the Iperius Backup Software as well as an overview of all the features for Hyper-V usage can be viewed here – https://www.iperiusbackup.net/en/hyper-v-backup-with-iperius-virtual-machines/
What is the best backup software for Hyper-V?
While the Hyper-V software may be the same for each and every user, the ways in which this software is utilised can be very different and, as a result, the criteria for selecting what the best backup software for Hyper-V for them will vary too.
There are a number of factors that need to be looked at, such as cost, number of virtual machines, cloud backup storage options and what type of backup/restorations you're looking to utilise. A case can be made for all of these products depending on the individual needs of the user but the overall best backup software for Hyper-V is the Iperius Backup Software.
The reasons for this are that it has a cost lower than any of the other non-free options while offering cloud backup for an unlimited number of VMs and to a large array of different options, including LTO tape as well as online backups. On top of this the ability to process hot backups with incremental block-level image along with a number of other features, including the backup of VMware ESXi and ESXi Free virtual machines, makes it the most cost effective and versatile software for Hyper-V backups on the market today.