Talking about Hyper-V backup is of fundamental importance, given that today virtualization is certainly one of the crucial aspects for any corporate infrastructure, i.e. it plays a key role in the efficiency of hardware resources, in the reduction of IT costs and in the rationalization of multiple processes .
When a company decides to adopt virtualization solutions, it almost certainly relies on the two major players on the market: VMware ESXi and Microsoft Hyper-V. Both offer software solutions that allow you to easily create virtual machines to manage the most varied application needs. These are mature technologies provided at very affordable costs, which however must necessarily be accompanied by backup and disaster recovery solutions, essential for securing virtual machines (without interrupting services) and to ensure immediate recovery (business continuity) .
In the following points we will explain the 5 simple but solid reasons why Iperius is certainly the best software for Hyper-V backup:
1. Complete and state of the art

Iperius is a complete backup utility that allows incremental and differential backup of Hyper-V virtual machines using RCT (Resilient Change Tracking) technology, ensuring maximum efficiency and maximum space savings. The backup is performed hot and without any interruption of the machines. RCT monitors changes made to the operating system of virtual machines in real time and reports only the actual changes to the file system during the backup process, saving you from having to back up all your data every time.
2. Any destinations

Iperius allows you to transfer the Hyper-V backup to any destination: NAS, FTP server, Amazon S3, Microsoft Azure Storage, Backblaze, Wasabi, Google Drive and any other compatible S3 storage.
3. Multi-level Restore

In addition to the automatic recovery of the entire virtual machine, even on different hosts, Iperius allows the granular restore of individual files (file-level restore). Furthermore, Iperius does not use proprietary formats, but only Microsoft standard technologies and formats (VHD / VHDX).
4. Easy to use and extremely reliable

With Iperius you have an extreme ease of configuration combined with the certainty of having a solid and highly reliable application, as proven by the tens of thousands of companies around the world that adopt Iperius backup solutions. Iperius does not require too many hardware resources and can be installed in seconds on any Windows machine. For each backup, a detailed report is always created which allows you to verify perfectly the operation of the Hyper-V backup.
5. Unbeatable value

Iperius has an unbeatable price-value ratio: with a single, perpetual license, unlimited virtual machines can be protected (reachable within a company network), without any limitation or hidden cost.
Hyper-V backup is available on Server 2008/2012 (direct backup of VM files is also supported from network, or through Windows Server Backup), Windows 10, Windows 11, Server 2016, Server 2019, Server 2022 (RCT backup is also supported) .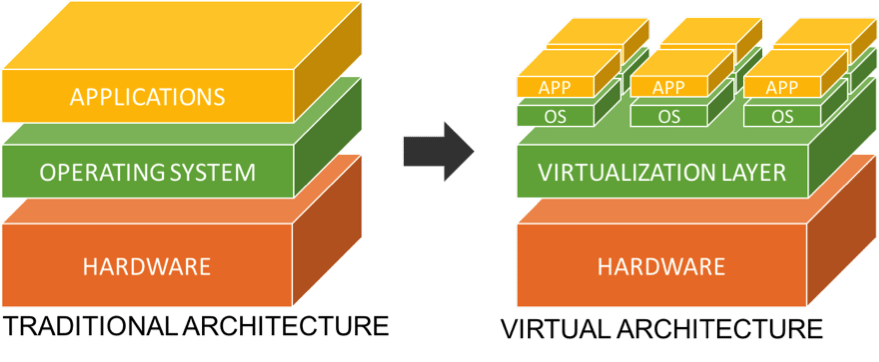 For more information, see the following guides:
Backup: https://www.iperiusbackup.net/en/hyper-v-backup-with-iperius-virtual-machines/
Restore: https://www.iperiusbackup.net/restore-di-macchine-virtuali-hyper-v-rct-con-iperius/
File-Level Restore: https://www.iperiusbackup.net/en/how-to-mount-vhd-vhdx-extract-individual-files-from-drive-image-and-hyper-v-backups/
To buy Iperius Backup: https://www.iperiusbackup.com/software-backup-esxi-hyper-v.aspx