Yes, the Iperius Remote iOS App was released in October 2019 and is available for free download on the Apple Store (Iperius Remote is also available for Android).
Thanks to the iOS app, you can also connect via remote desktop to Windows computers and servers from your iPhone and iPad. You can quickly check the status of remote servers, or finish a job by connecting to your office PC, exactly as if you were physically in front of that remote computer. Thanks to the compatibility also with the iPad, the work in remote desktop becomes very easy and fluid and allows you to make comfortable smart working sessions from any position where you have a normal connection to the internet.
The minimum required version of the mobile operating system is iOS 10.1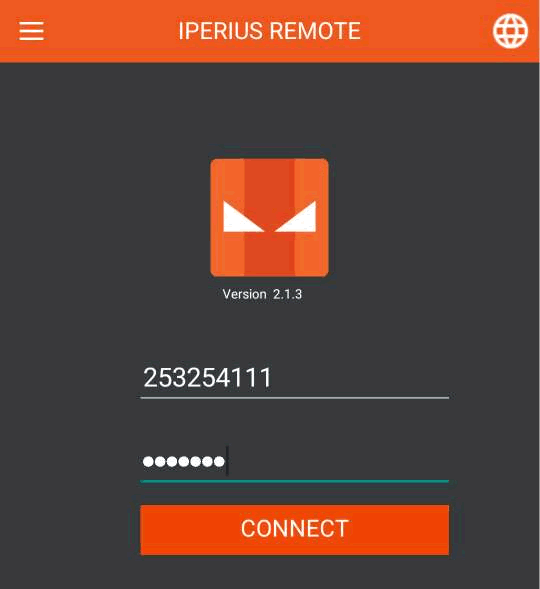 The Iperius Remote App is available in many languages, it is a freeware App for the remote desktop, and also includes advanced features such as the history of previously made connections and the ability to authenticate with your operator account. This allows you to have the complete list of remote computers (a real address book) to which you can connect.
Download the Iperius Remote App for free from the Apple Store: https://apps.apple.com/us/app/iperius-remote/id1482138449