Yes, the Iperius Remote Android App was released in September 2019 and is available for free download on the Google Play Store (Iperius Remote is also available for iOS).
Thanks to the Android App you can connect to computers and servers via remote desktop with a simple touch. You can perform server maintenance operations or simply finish a job or fix problems remotely even when you are not physically in front of a computer. The app also works perfectly on any Android tablet.
The minimum required version of Android is the 7 (Nougat).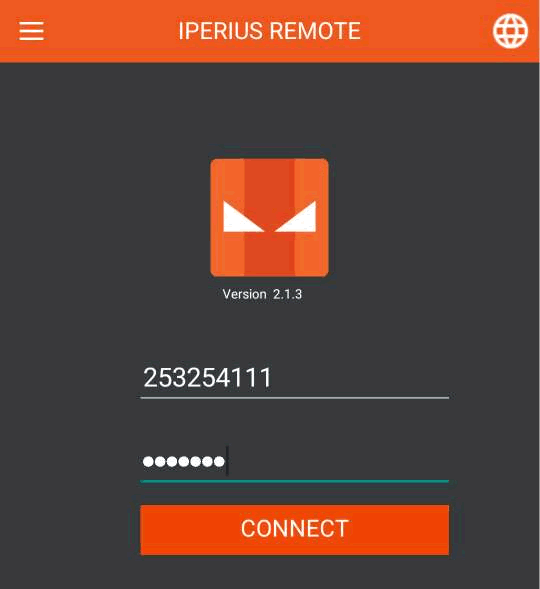 The Iperius Remote App is available in many languages, is a free remote desktop App, and also includes advanced features such as the history and the ability to authenticate with your operator account. This allows you to have the complete list of remote computers to which you can connect.
Download the Iperius Remote App for free from the Play Store: https://play.google.com/store/apps/details?id=com.iperius.remote&hl=en